I made the announcement about a month ago, but if you missed it: I have a novella in a new anthology from Tangled Tree Publishing, A Dark Spring, coming out April 11th. To promote the book, Tangled Tree is scheduling a release blitz April 11th-13th, and a blog tour April 28th-May 4th. In addition, **REVIEW COPIES ARE AVAILABLE** See sign up form below.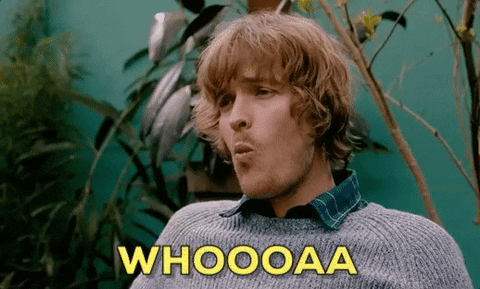 A Dark Spring features myself and seven other talented (and twisted) authors, spinning our best crime, thriller, and suspense yarns. I'm beyond excited for the release of the book, I can't wait for people to read it! My story, Early Retirement, deals with love, loss, betrayal, and revenge. I hope y'all like it!
If you're interested in reviewing the book or scheduling a stop on the blog tour or release blitz, CLICK HERE FOR THE SIGN UP FORM.